Our mission is to provide valuable accounting resources to our clients in the construction industry. We want to aid and teach our contractors about business concepts that will help them understand cash flow, managing operations, and financial statements.
We have a competitive edge in our field because of our extensive experience in the construction industry. Before establishing our firm Rebecca Durbin proved and advanced her financial skills in multiple capacities, including as a chief financial officer (CFO) working with construction contractors. Our expert guidance has empowered many of our clients to become very successful companies, and we look forward to empowering you.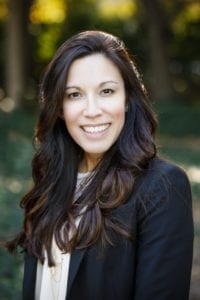 Rebecca Durbin, CPA, CCIFP
Rebecca has a B.A. in Business Management from Menlo College in Atherton, as well as a B.S. in Business – Accounting from the University of Phoenix in Sacramento. She is a proud member of the American Institute of Certified Public Accountants (AICPA) and the Construction Financial Management Association (CFMA).
Prior to forming Vertice Accounting Solutions, Inc., Rebecca demonstrated her professional skills as an accountant, financial analyst, controller, and CFO. She has over 20 years of experience and accomplishments in the construction industry through her careers with various construction contractors and as a manager with GALLINA LLP and JHS CPAs LLP.
Rebecca truly believes that her relationship with clients is more than just business—it's a partnership. She works with clients to help them succeed through financial, tax, and succession planning.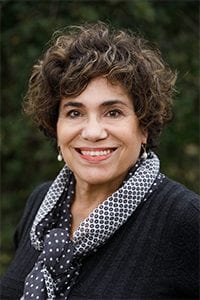 Sandra is an experienced accounting consultant in the construction industry.  Prior to joining Vertice Accounting Solutions, she established complex accounting procedures and critical controls for the day-to-day operations unique to the trades.  Her extensive experience and proven can-do attitude are invaluable assets in ensuring accounting departments operate more efficiently and accurately in their mandatory reporting.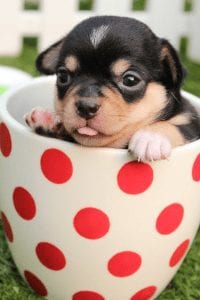 Rhonda is a tax manager with 20 years of experience in the construction industry. She works with closely held businesses and their owners and has experience with individuals, partnerships, S and C Corporations. Prior to joining VAS, Rhonda worked for a large CPA firm specializing in the real estate and construction industries where she developed her tax compliance and research skills and has brought a tremendous amount of tax experience to the VAS team.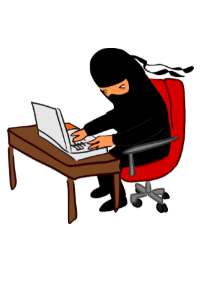 Nicole comes to the VAS team with experience in auditing, tax, documenting business processes and related internal controls. With creativity as her superpower, Nicole's responsibilities include marketing and developing articles for industry-related publications. Nicole is also an advanced Excel power user and enjoys preparing pivot tables and graphs for many of our clients. She is also in charge of our consulting engagements team and training of new hires.